about first
®
FIRST® (For Inspiration and Recognition of Science and Technology) was founded in 1989
by inventor Dean Kamen to inspire young people's interest and participation in science
and technology. Based in Manchester, New Hampshire, FIRST is a not-for-profit public charity. FIRST is
supported by a strong network of sponsors and volunteers.
FIRST LEGO LEAGUE
Malaysia in numbers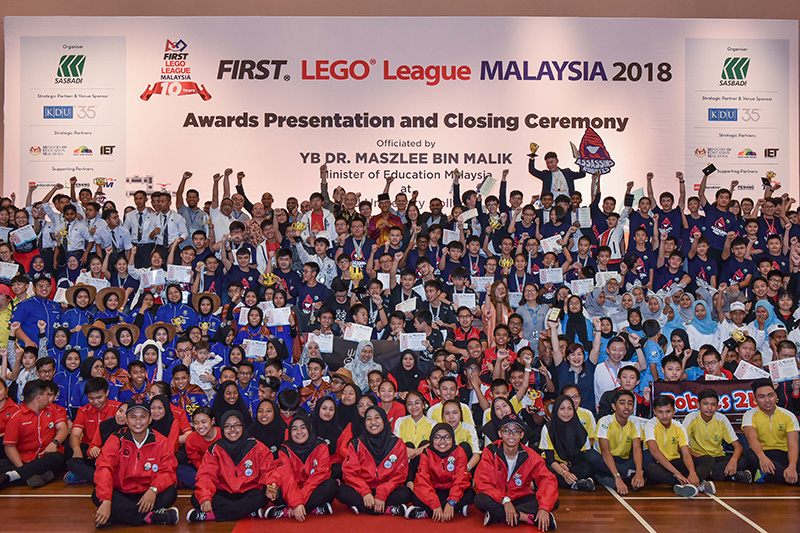 vision
... to transform our culture by creating a world where science and
technology are celebrated and where young people dream of
becoming science and technology heroes.
mission
... to inspire young people to be science and technology leaders,
by engaging them in exciting mentor-based programs that build
science, engineering, and technology skills, that inspire innovation,
and that foster well-rounded life capabilities including
self-confidence, communication, and leadership.

about sasbadi
We are principally a publisher of educational materials, undertaking print publishing focusing on primary and secondary school education. While most of our educational materials and based on the Malaysian National School Curriculum, we also publish other non-curriculum based educational materials and general title books. We also undertake online publishing of educational materials based on the Malaysian National School Curriculum. Our business is also complemented by the distribution of applied learning products designed to provide hands-on learning experience to students.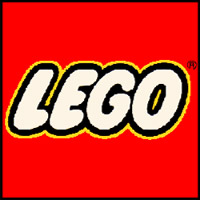 About the LEGO
®

Group

The LEGO® Group, a privately-held, family-owned company based in Billund, Denmark, is one of the world's
leading manufacturers of high quality, creatively educational play materials for children. The company is
committed to the development of children's creative and imaginative abilities, and its employees are guided
by the motto adopted in the 1930s by founder Ole Kirk Christiansen: "Only the best is good enough."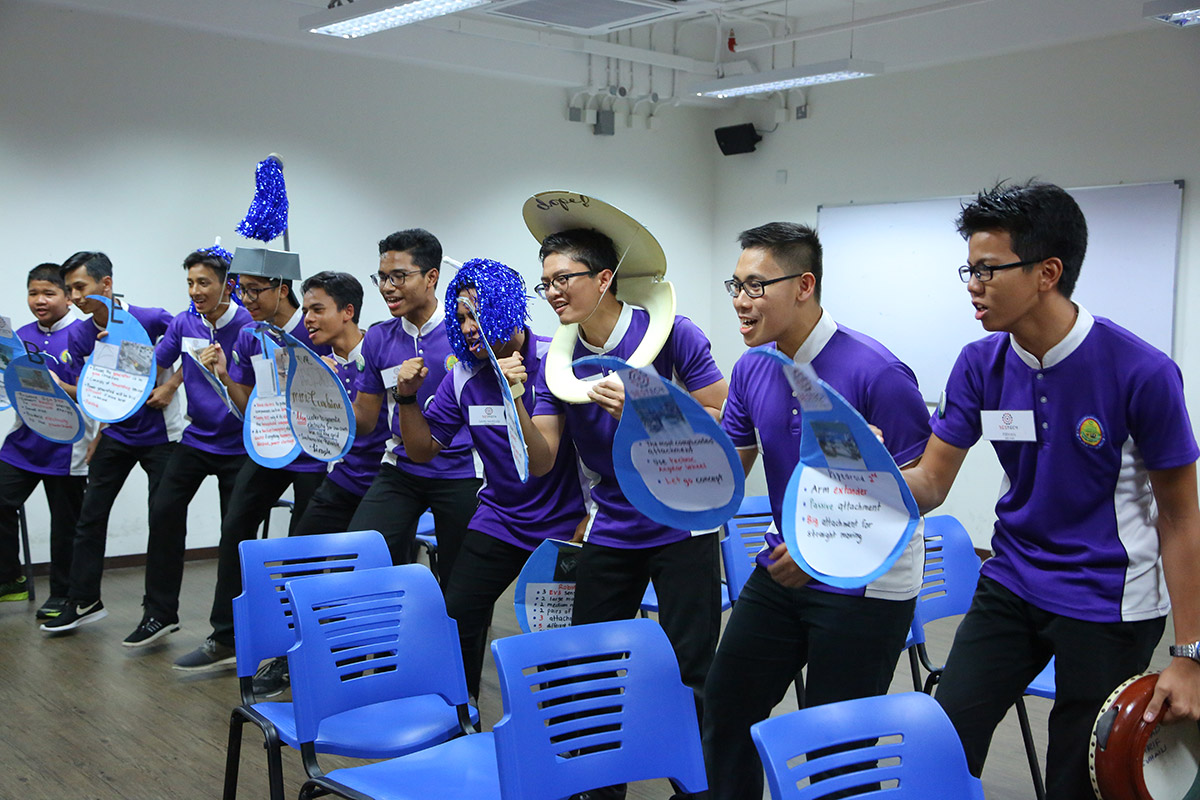 FLL Core Values
We are a team.
We do the work to find solutions with guidance from our coaches and mentors.
We honor the spirit of friendly competition.
What we discover is more important than what we win.
We share our experiences with others.
We display gracious professionalism in everything we do.
We have fun.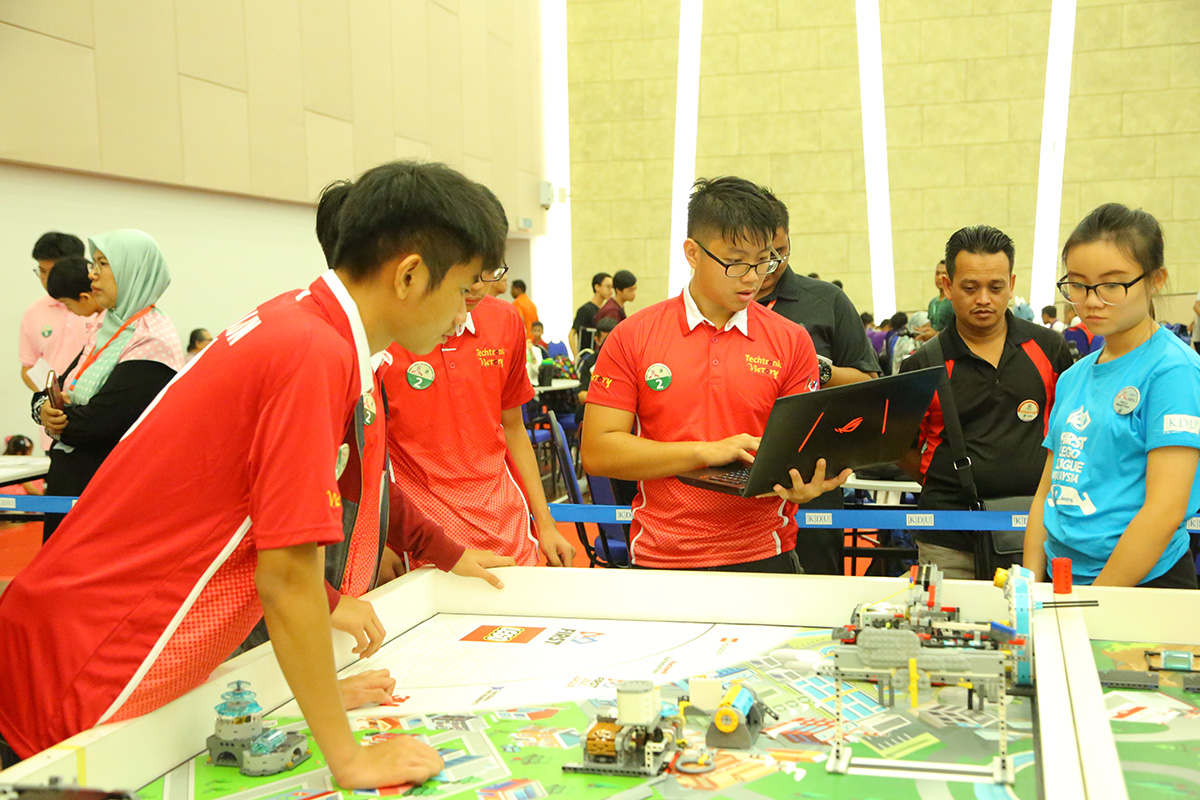 HOW IT WORKS
FIRST® LEGO® League ( FLL) created through a partnership between
FIRST® ( For Inspiration and Recognition of Science and Technology ) and The LEGO Group, inspires future scientists and engineers.
FIRST® LEGO® League ( FLL) puts children in charge. Teams mix curiosity and imagination with LEGO® bricks, sensors, motors, and gears to invent unique, autonomous robots capable of completing various missions.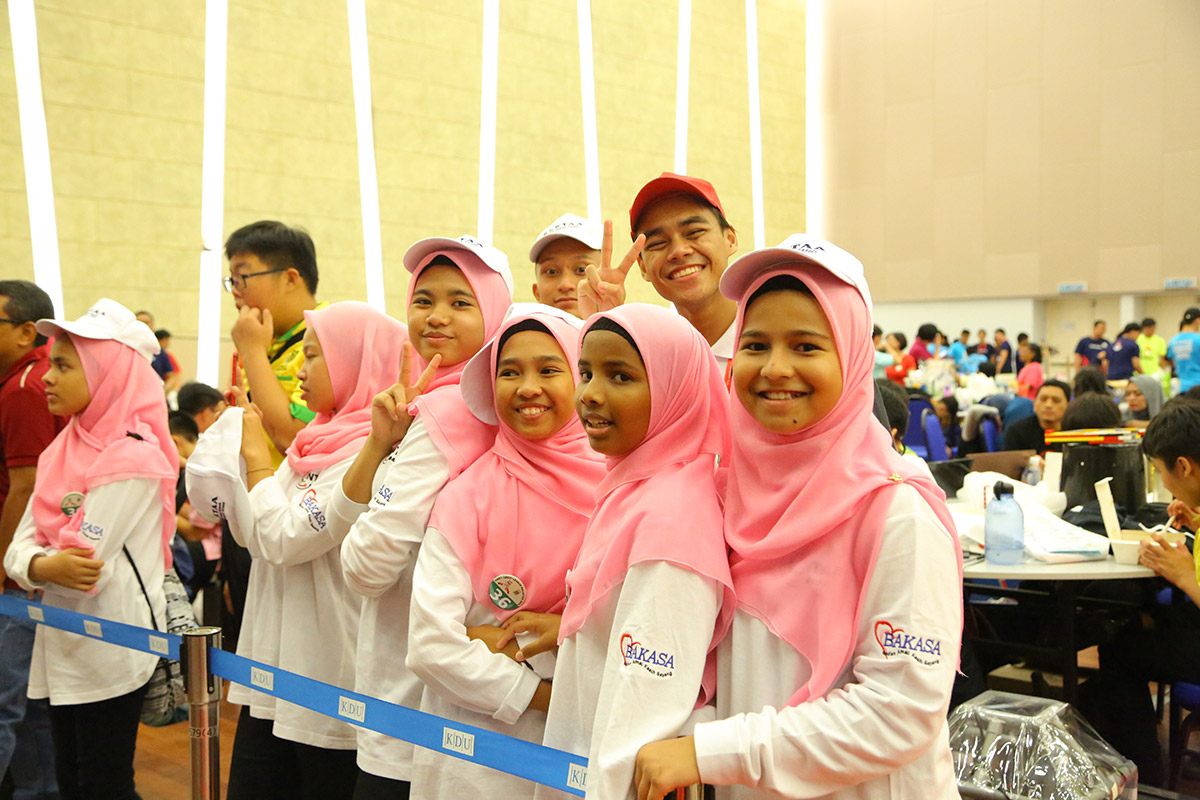 FLL Children
Learn teamwork skills
Build self-confidence, knowledge, and life skills
Research challenges facing today's scientists
Design, build, and program autonomous robots
Use LEGO® MINDSTORMS® technologies
Engage with their community
Compete in tournaments and present their solutions
to a panel of judges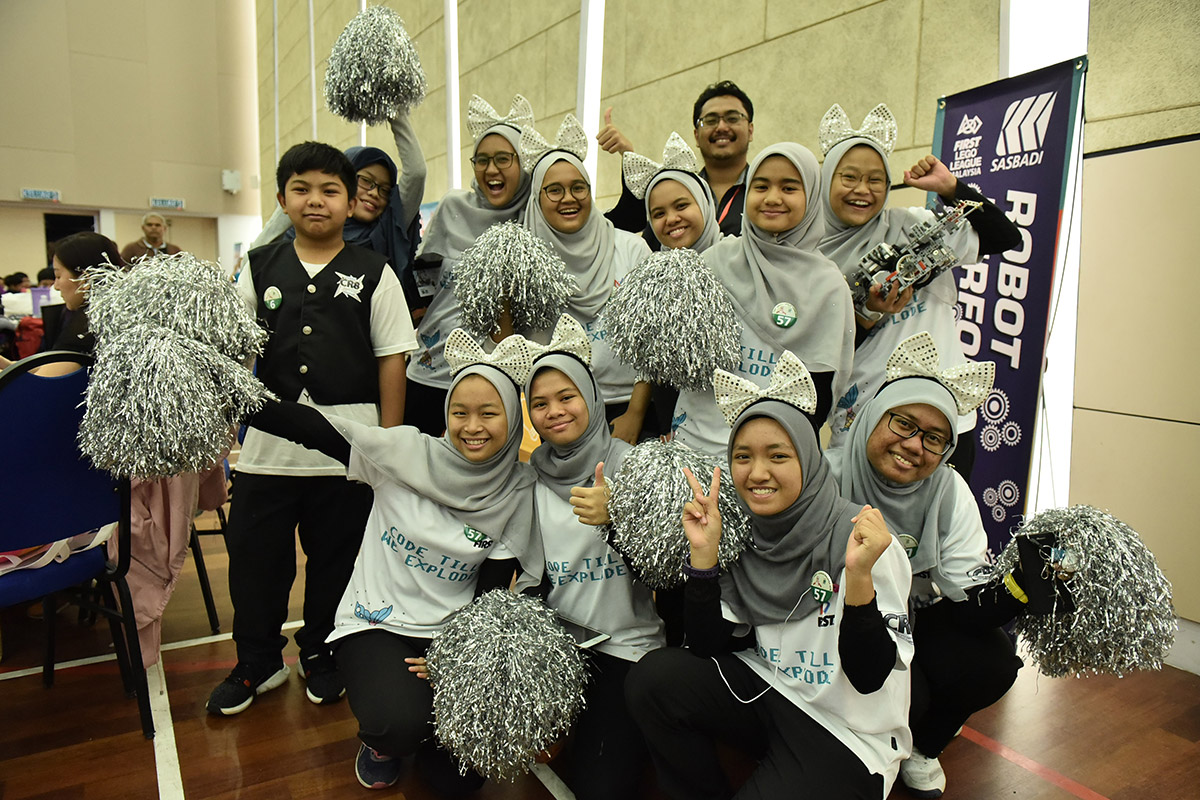 How FLL Works
Teams of up to 10 children, ages 9-16
Adult coaches and mentors
Schools, home schools, churches, civic groups,neighborhood groups
Parents, teachers, community volunteers
Corporate sponsors
New real-world game challenge each year
Sports-like tournaments with judges and awards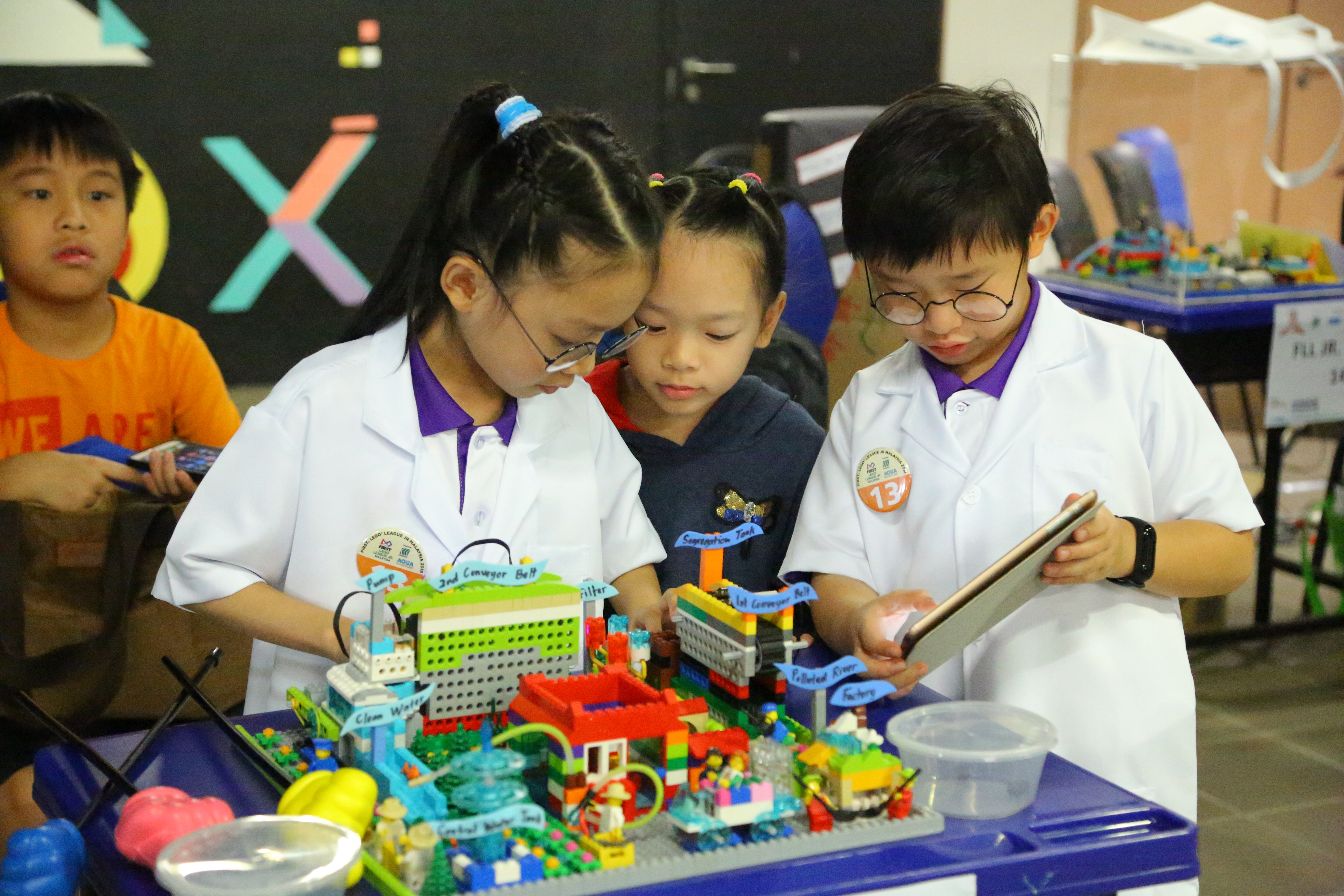 What FLL Offers
Discovery of the fun in science and technology
Real-world application of science and math concepts
Hands-on problem solving
Programming experience
Research presentation project
Adult role models
Team activities guided by FLL Core Values
Self-esteem and confidence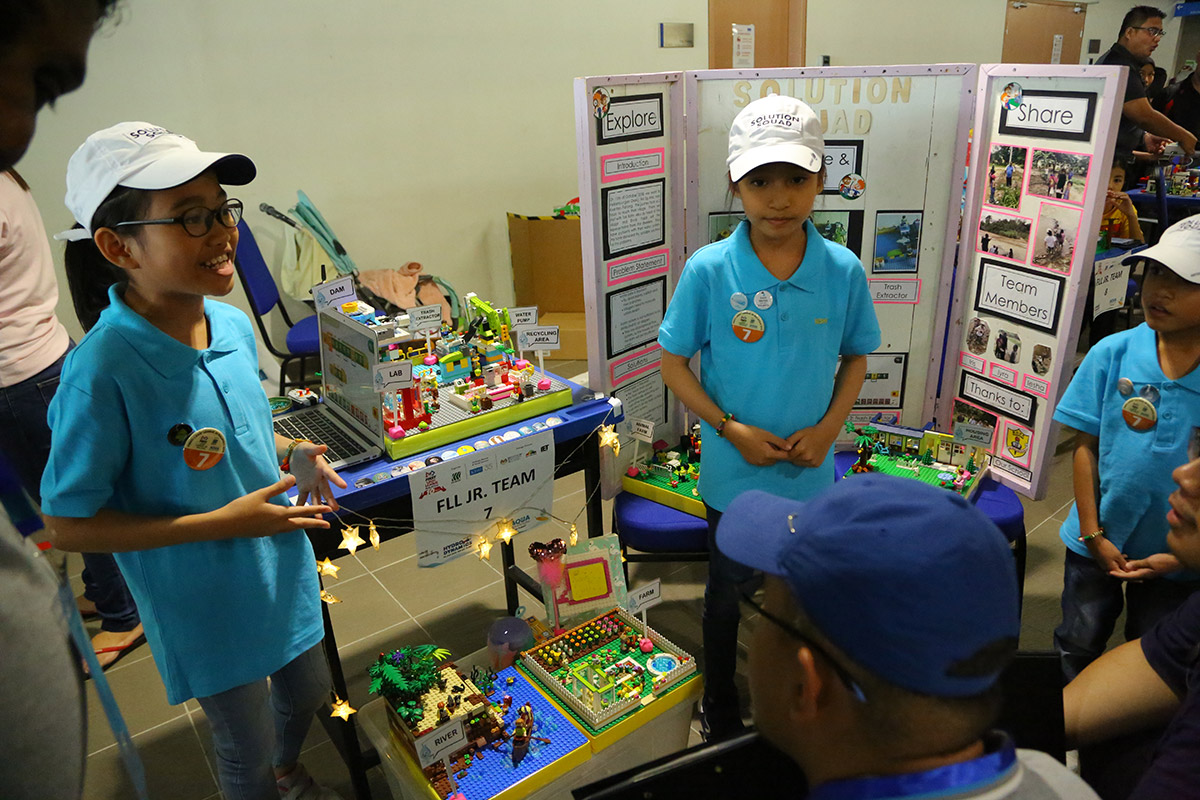 FLL Teams
Investigate, strategize, design, build, program, and test their robotic inventions
Search the web, talk to scientists, visit the library, and develop compelling research presentations which relate to a problem or opportunity facing the world today
Develop employment and life skills including critical thinking, time management, collaboration and communication while becoming more self-confident
Compete with peers in high energy sport-like tournaments